For a greener future.
For us, green & smart medicine does not stop with our ingredients and manufacturing process, it includes our packaging as well.
As an ethically and ecologically responsible brand, we aspire to become more and more sustainable every day. To realize this aspiration, we have set clear goals which require ambitious thinking and bold innovations.
We are committing to a cleaner planet: we understand that every choice we make as a business has a meaningful impact on our environment.
Here is how we are working towards reducing our footprint and supporting a more sustainable future: At Olloïs we have proven to be pioneers to a 200-year-old practice by being the first ever organic, lactose-free, and kosher certified homeopathic brand on the market.
We are constantly improving our production processes and after years of research we are proud to announce that we have created the first 100% bio-sourced tube!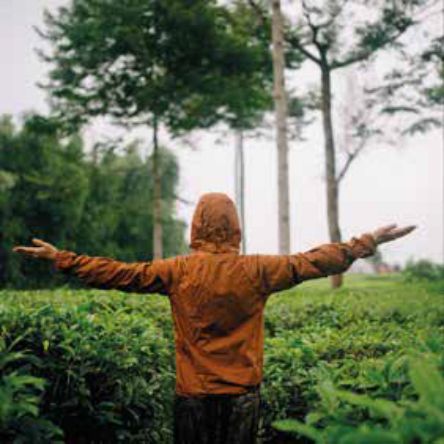 Facts about our new green tubes.
. 100% bio-sourced
. Petroleum-free
. Made from organic & recycled vegetal oil
. 100% recyclable
. Reduced carbon footprint
How to recycle your empty tubes.
Because our tubes are NOT made from petroleum but recycled organic vegetal oil, once you have collected all your empties you can either recycle them in your own recycle bin or drop them off at a recycling center near you. All our tubes fall under the recycling category number 5.