Stop Pain the Natural Way
Arnica Montana, a mountain daisy, is a homeopathic pain relief agent.
Bumps and bruises? No problem, Arnica is traditionally used for pain from trauma, bruises, stiffness, and muscle soreness.
Arnica Montana is an amazing remedy used by doctors and moms across the world. Arnica is everywhere.

We created the first
lactose-free homeopathic medicines for everyone, regardless of dietary needs or sensitivities.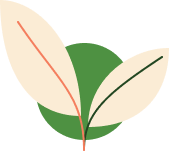 Controlling our production process from beginning to end ensures that every Olloïs product is certified organic.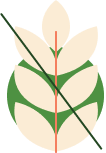 We pride ourselves on clean, natural homeopathic products for an increasingly gluten sensitive world.

Finally! The first Arnica homeopathic remedy that is vegan!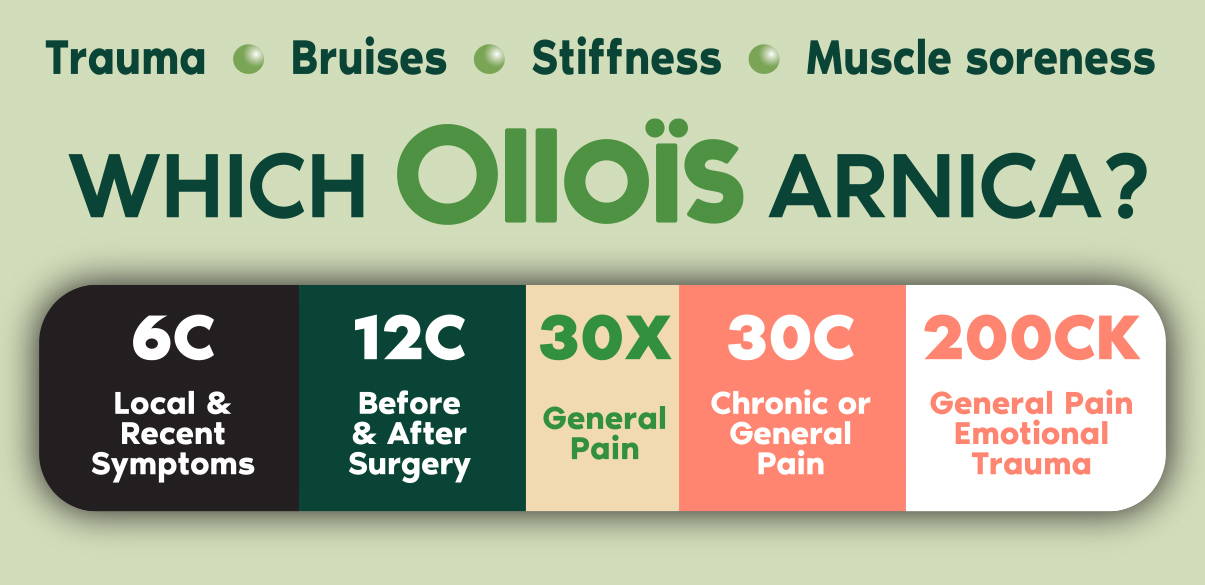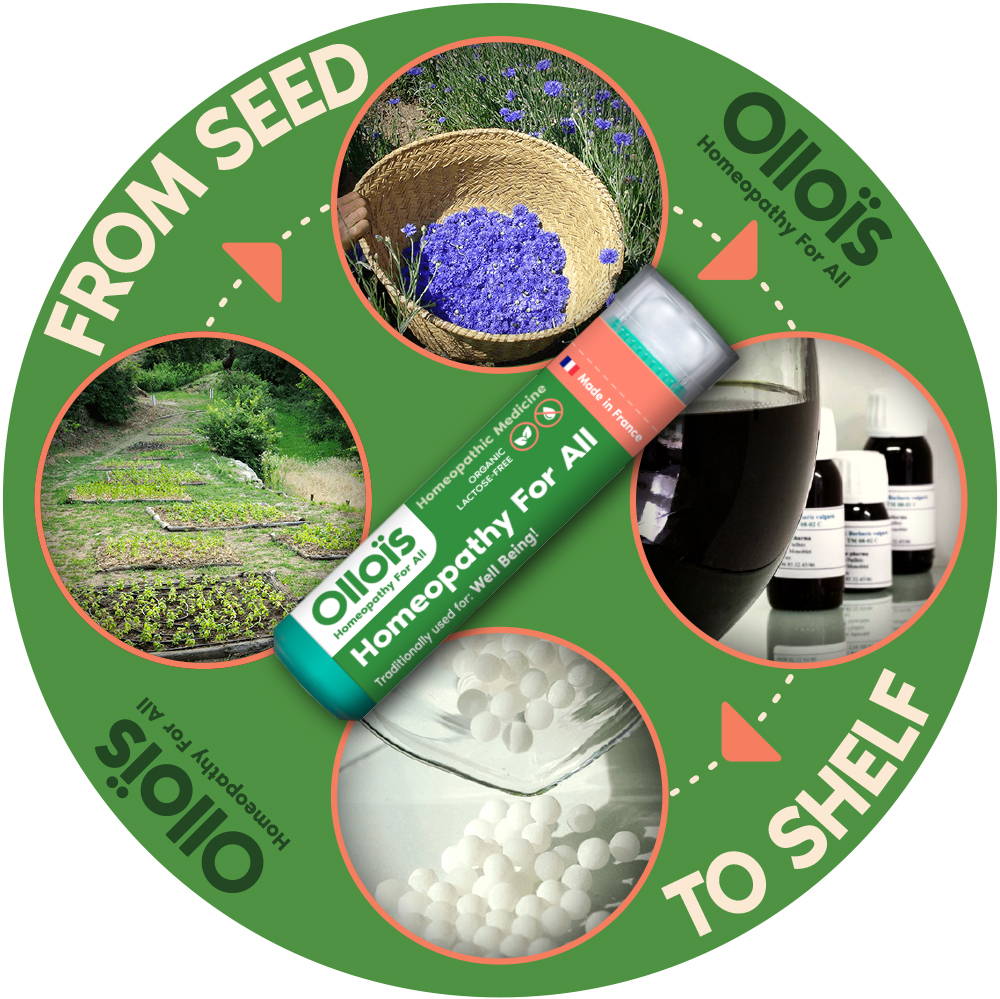 The only way to ensure the highest quality, is to control the process. In our unique and preserved fields in the South of France, we plant, grow and harvest our own medicinal plants. We make our own mother tinctures, developing and manufacturing homeopathic remedies in our laboratories.
Lactose-free and ethically produced
We believe that good health is for everyone, everywhere – no side effects, no unnecessary ingredients. It's why all of our products are lactose-free & ethically produced to the highest standards for your health and that of the world we live in.
Pharmaceutical-grade homeopathic remedies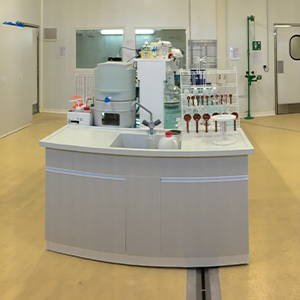 The extreme purity of our soils and water leads to quality homeopathic remedies, anchored in unwavering reverence for our environment, following scrupulous pharmaceutical and manufacturing standards. Our process is intensive and our mission is clear – to give everyone access to non-toxic, reliable and better medicines that are respectful of living space, individual need, and well-being.
PEOPLE LOVE OUR ARNICA MONTANA!
Love the lactose free option
Love that this is Lactose Free. We use Arnica all the time, so glad to have an oral option. This fits that bill for those of us that are lactose intolerant.
"
Saza
Try it before and after surgery
I feel like this really helped my healing from shoulder surgery. The MD, PA, and PT have been amazed at my outcome
"
Samantha
Great for dairy intolerant
My daughter has difficulties with dairy/lactose so this product is very helpful for us. I like to have them on hand for when she is teething or gets hurt. I'm thankful there is a homeopathic brand that makes things lactose free and affordable.
"
Kmt123